Train the Trainer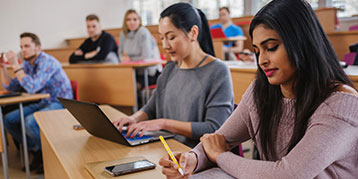 Professional Diploma in Train the Trainer (Online)
The Professional Diploma in Train the Trainer course by Asian College of Teachers is meticulously crafted for those willing to become international trainers. The course focuses on imparting the global standards when it comes to skills and knowledge necessary for the creation of interactive learning sessions, to build and maintain strong group dynamics and to organize a model training atmosphere and much more. Furthermore, they will learn to deliver training in every setting and involving and challenging the participants in a contained manner.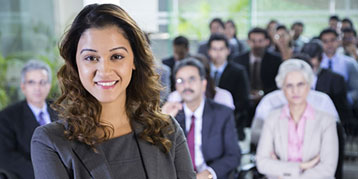 Train the Trainer (L & D) 4 days Workshop
The 4 days workshop in Learning and Development (L&D) by Asian College of Teachers is tailor-made for Corporate Trainers, Soft Skill Trainers, HR Trainers and for those who require specialized training to efficiently deliver the same to the trainees. The workshop will train and guide the aspiring trainers to embrace expertise and efficiency to achieve consistent outcomes for the participants. The workshop aims to acquaint an aspirant with a structured approach to carefully plan and focus on a stronger performance delivery.
Master Trainer Live Online
The Master Trainer program offered by Centre for Training and Professional Development, a division of Asian College of Teachers has been designed by experts for both aspiring and working training professionals to acquaint them with better training design and delivery skills assessed against measurable, objective criteria. The practical, skill-based program offered via live online sessions providing a structured approach to need analysis, planning and delivering effective training. Attend live classes