Resources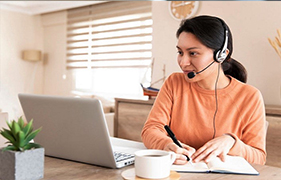 4 Powerful Ideas For Conducting Virtual Learning Competently
virtual learning is convenient and accessible. However, it is superficial to think physical classroom methodology is going to fit perfectly in a virtual learning setup. Professionals who are thinking of conducting virtual teaching need to plan their sessions with a mind of learning things differently for improved learner's experience.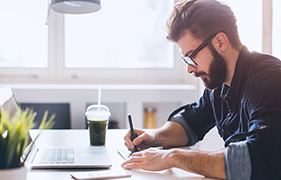 How To Ace Your Teaching Cover Letter
You can dread writing cover letters, but know that a decent cover letter can help you to make a fuller impression on the recruiter. A cover letter is a 200 to 400 words word document that essentially makes positive statements and highlights the relevant skills are in alignment with the job advert.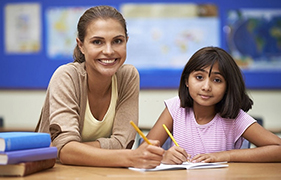 Trauma-Informed Teaching For Young Learners
Stressor is an everyday part of our lives. However, when children experience trauma that is threatening to their sense of safety, their normal developmental process gets disturbed. To bring a healthy approach to early childhood teaching, a trauma-informed angle can be very useful in that stage of a child's life.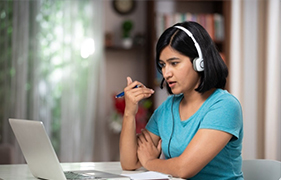 Pro Tips To Complete TEFL Course Online!
Online courses are thriving and becoming popular with the existing use of technology. With flexible timing and mode of operation of the program from anywhere, TEFL online course is one such in the ESL/EFL field that has captured the attention of many English teachings including those who are on the verge of changing their career.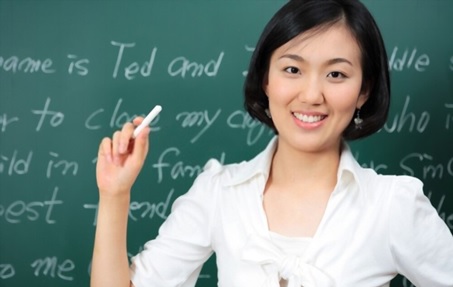 Teach English In The Land Of Cherry Blossom
If you're an aspiring teacher or a professional one, this is high time that you should consider becoming an English teacher in Japan. Japan has developed itself as a powerful country to a great extent and the job market in the country for TEFL teachers is extremely classic.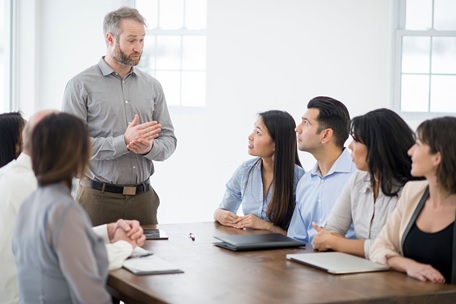 The Importance Of A Training Feedback System
Earlier we have discussed how training programs have helped employees in their professional development, soft skills, and personal development. In order to ensure if a training session is successful or not, a training feedback mechanism or feedback surveys contribute a lot.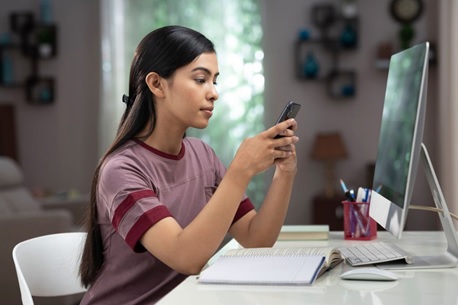 Improving Mobile Learning Methods For Online Learners
Due to the popularity of mobile learners and e-learning professionals, virtual educators and virtual online teaching courses are putting a great deal of emphasis on developing a mobile learning strategy. Though the concept of e-learning was disastrous in the initial days due to the drastic transition from traditional classroom structure yet people are switching to this format now.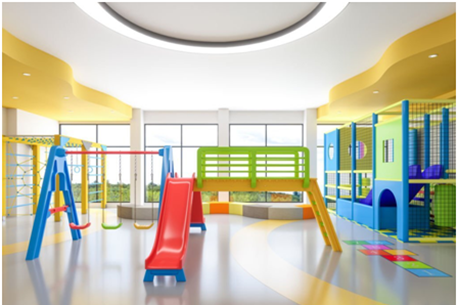 Preschool Teachers Are Decorating Classrooms For Kids
Since preschool teachers are looking for supplies to make their learning centers more attractive for toddlers, pre and primary teacher training courses are guiding them to chalk out the best strategies. Various items like bulletin boards, anchor charts, flair pens, dry erase markers, and many other teaching supplies for preschool teachers are being suggested by the pre and primary teaching course to teachers of primary schools.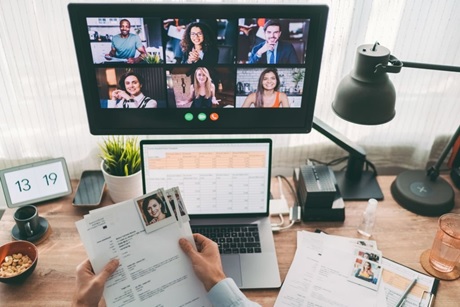 What All Are Causing Burnout To HR Leaders These Days?
When things started becoming normal and organizations reopened, HRs started commuting to their respective workplaces. While for many, it was a paranoid moment when teams or groups were always marching in gangs. For some, wearing a mask and speaking constantly became absolutely hectic.